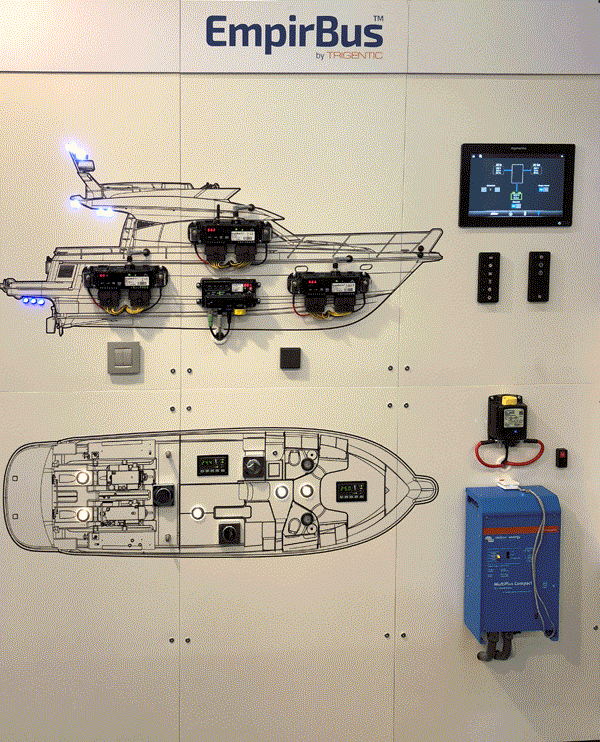 Overview - Panel of an Installation



Empirbus NXT

Empirbus NXT is a new product line, based on more than 10 years experience in power distribution using Digital Switching.
EmpirBus NXT is our new generation of distributed power supply systems. In the NXT generation, we have added our longterm experience, together with the market's wishes and not least our own innovative ideas.
In the NXT system, you will get all features and functionality from the EmpirBus CLC system, added with lot of unique and new possibilities.



Details as PDF:


Folder EmpirBus NXT
Product - EmpirBus NXT DC Module DCM-11
Product - EmpirBus NXT Membrane Panel 8BP
Product - EmpirBus NXT Switch Panel SP-12
Product - EmpirBus NXT Wireless Briefing

For further information please
contact
us.