Yachtelektr(ON)ik Hoeppli, since 1995 your partner at all questions regarding electricity and electronics aboard.


22 years of service to our customers.


Planning of ship mains.

All kinds of electric and electronic equipment.
Co-operating with all leading manufactureres.

Installation and maintenance worldwide.



For new boats, refits and conversions.
Over 500 satisfied customers all over the world.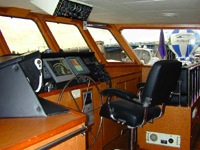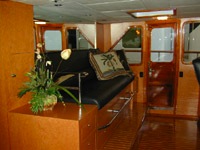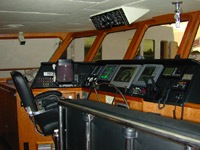 New bridge for a 100 feet boat



E-Mail: info (at) hoeppli.de

Phone: +49 (0)431 / 18 05 39

Fax: +49 (0)431 / 14 6 35





Member of:
Deutscher Boots-und Schiffbauer-Verband
Arbeitsgruppe Yachtelektrik